Lars Bo Kirk
Chairman and Founder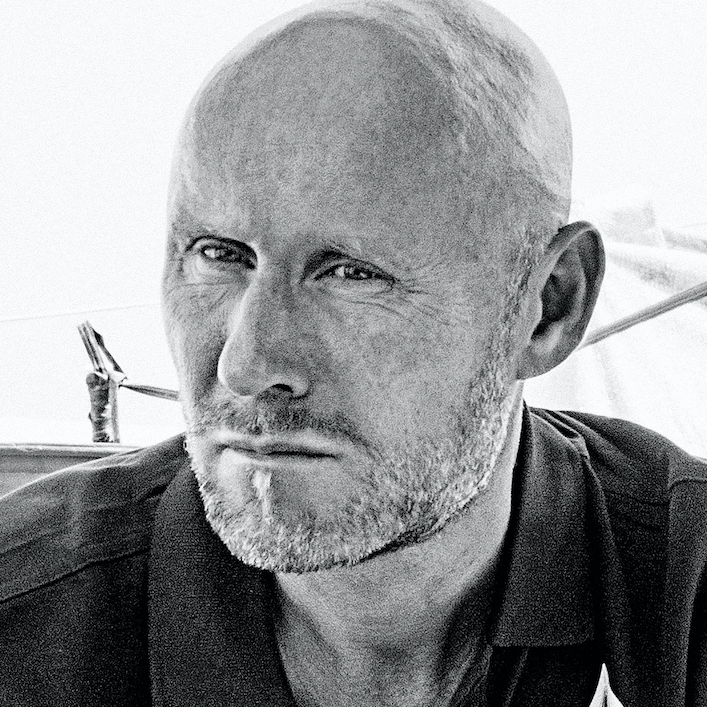 Claus-Henrik Rasmussen
Board Member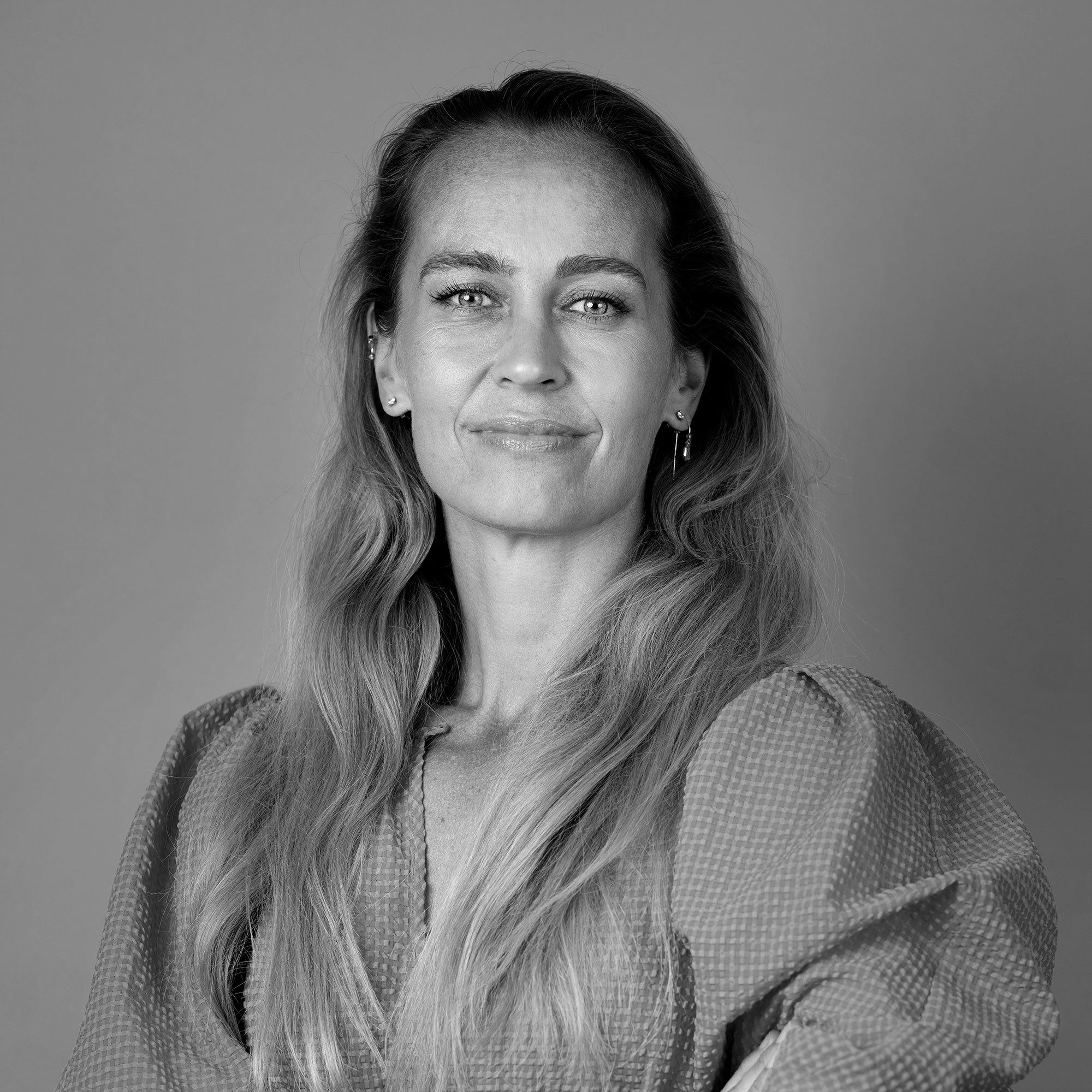 Zarah Kirketerp-Møller 
Board Member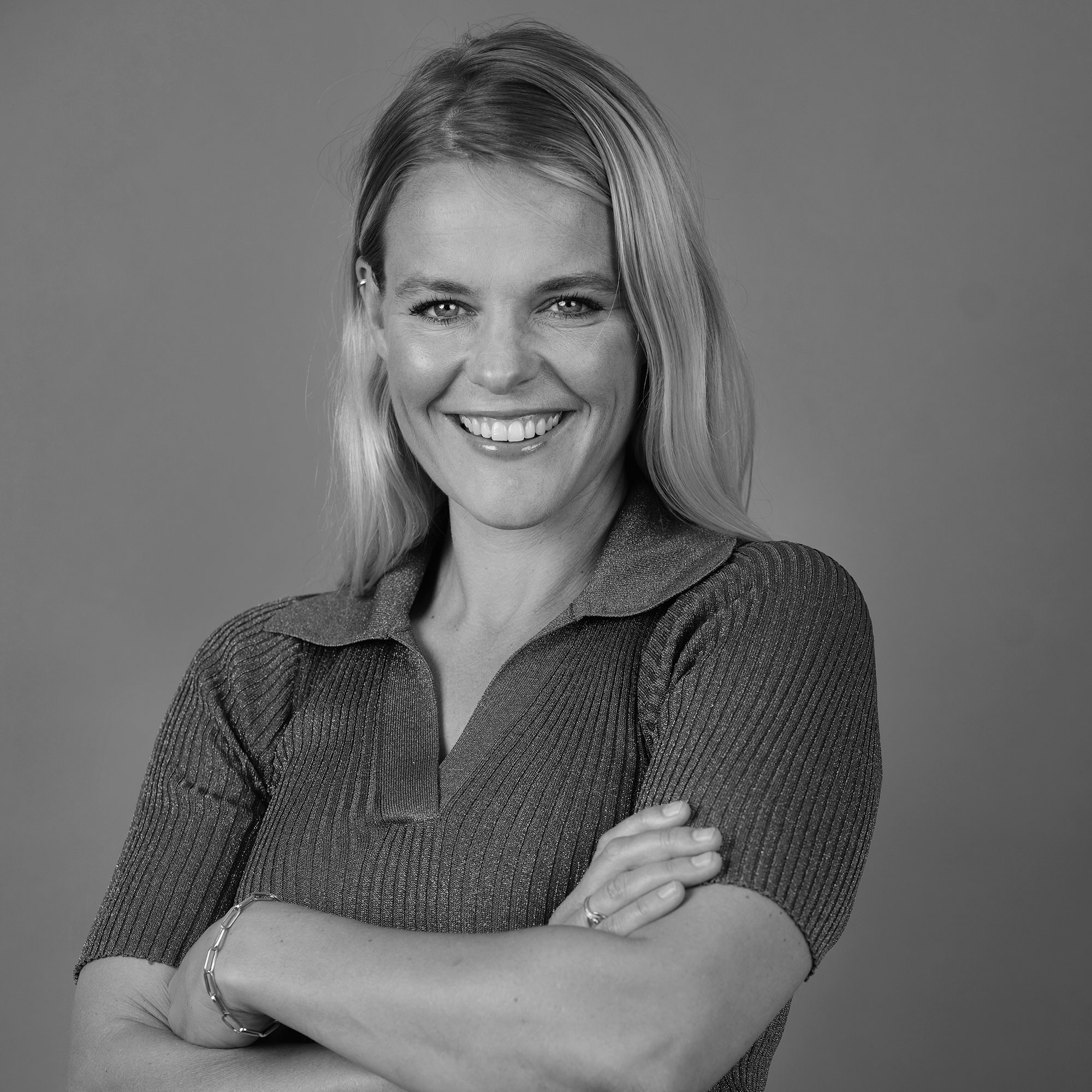 Maren Elise Skjerlie Gilling 
Board Member and Founder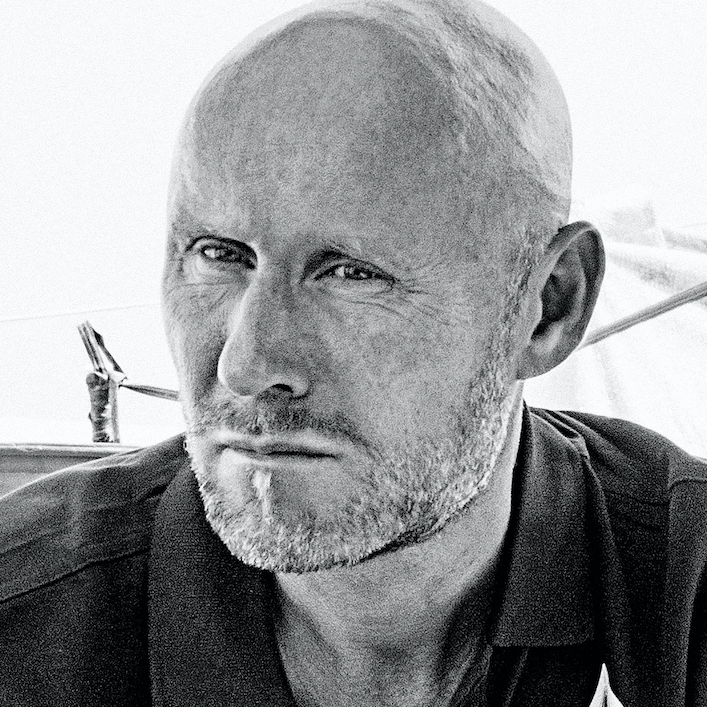 Claus-Henrik Rasmussen
Doctor
Lars Bo Kirk
Photographer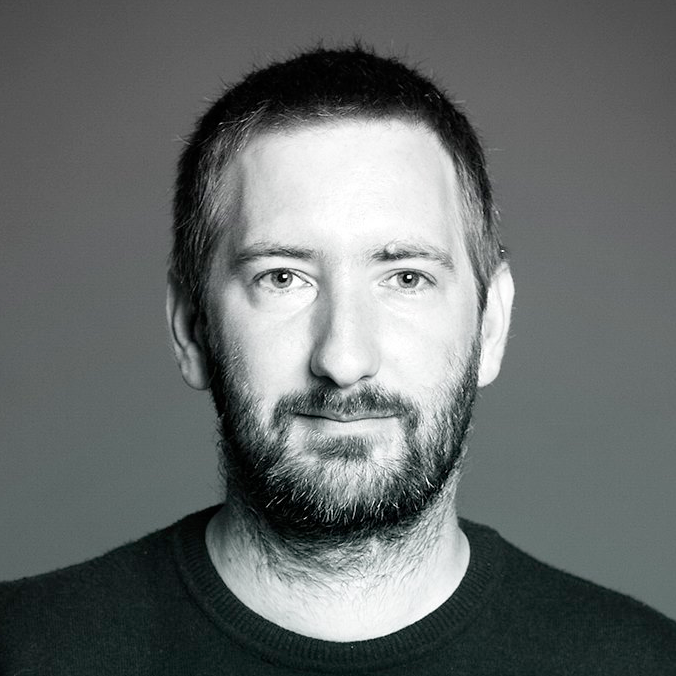 Lars Emil Stubbe Teglbjærg
Designer
Dana Matbouli
Country Manager

Anders Riis Hansen
IT Architect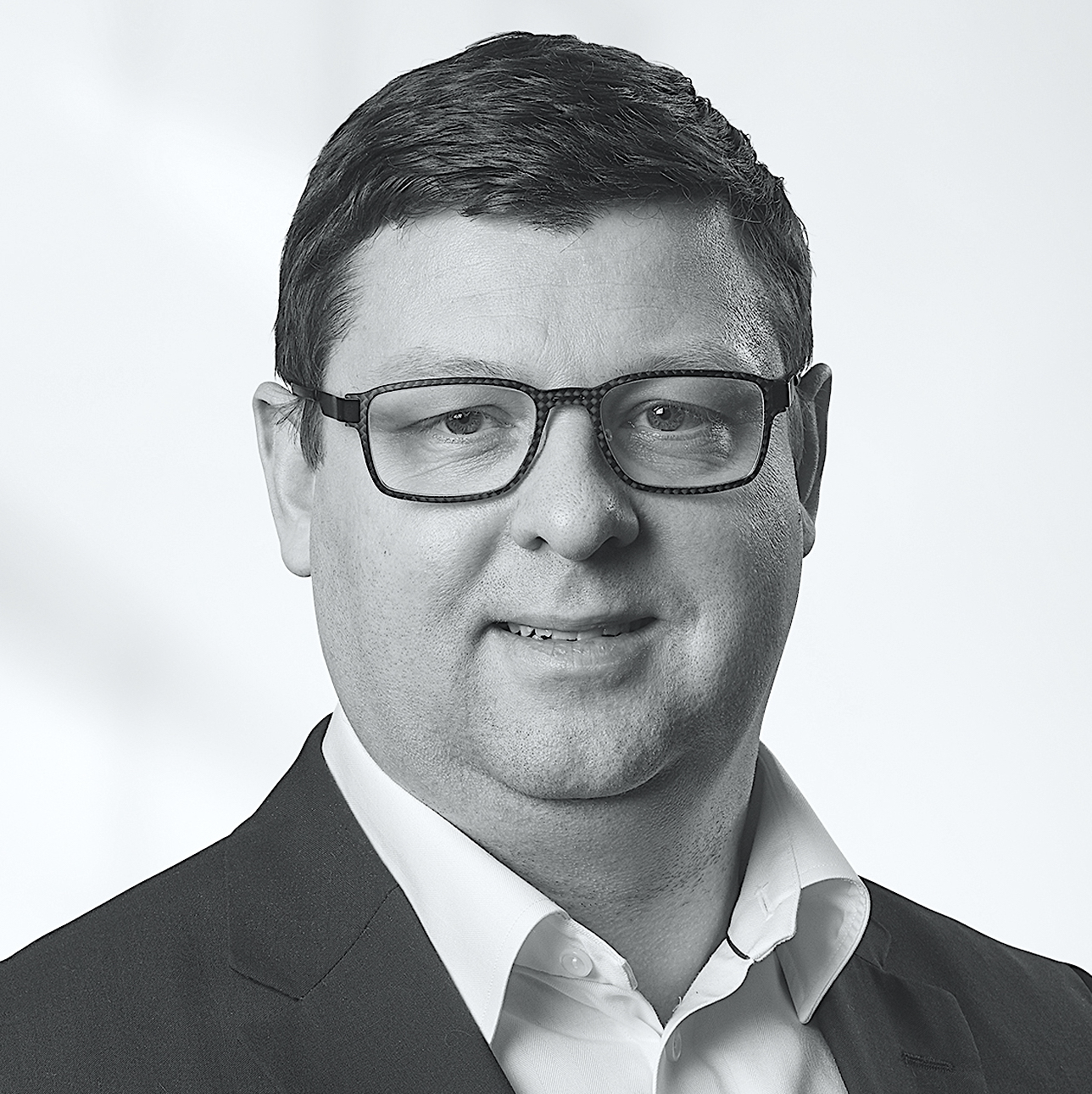 Rasmus Bartholomæussen
Partnerships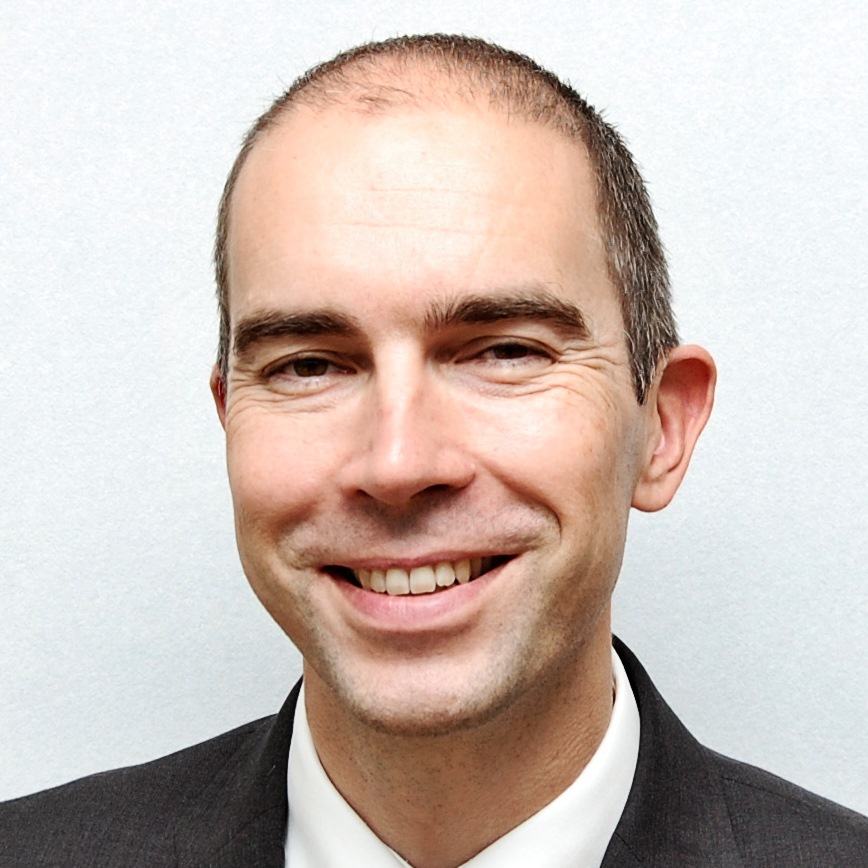 Martin Manscher
Jack-of-all-trades
Johanne Havshøj
Communication Advisor
Moalem Weitemeyer
Legal Assistance

At 5 Schools, we build schools for children who grow up without access to basic education. We help the children exercise their rights. Because all children have the right to go to school.
We act fast, where the need is greatest, and where we get the most effect for the money we have been entrusted. We have schools built from bricks with aircondition and refrigerator, and in other places our schools are tarpaulins on top of bent metal rods on a dusty field. We do what is possible. What is most important is that children go to scool, learn basic skills, dare to dream, and have a childhood.
We strive to be professional in everything we do, without compromising out resolve to act. We are not bureaucratic, and we believe that we will get further through close relations.
Our goal is to send as many children to school as possible. Because, if not us, then whom, and if not now, then when?
Most of our students come from Syria, but grew up in the local area. Here they live in temporary tent camps, that in time have become permanent. The children are left to themselves without the elements of a childhood. Their shared dream is to go to schools. Our schools become the linchpin of the camps. A magic space, where the brutal world outside is not welcome. Because even though the dust still blows in the caps, and the tarpaulins still flap in the tent camps, the scools are filled with children who now dare to dream again. They laugh, sing, and practice rhymes, and the sound of their voices propagate through the camps, through the fields, and spread hope with the wind.