As of 2019, 5 Schools have established five schools for Syrian refugee children fleeing from war. 400 Syrian children are now getting an education.
We actively seek to promote the sustainable development goals of the UN!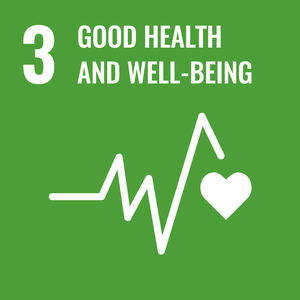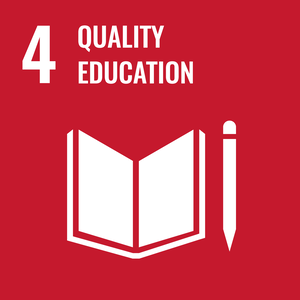 This is what it looks like when we build a school!
School #1
School #1 was opened in March 2019 and is called River Camp. This school is attended by approximately 50 students, and the teacher's name is Hussain. Right from the very start it has been incredible to witness the students' development, but also the effect the school has had on the rest of the camp. The lessons learned from the establishment of the school have played a vital part in developing the following four schools.
School #2
School #2 was opened in June 2019, and we call it Tuz Camp. This camp houses a great number of children, and the conditions there are particularly harsh. In this camp there is a need to offer more comprehensive child care, including kindergarten facilities. The teacher's name is Hama, and she has teaching experience from Syria. At this school we have a special focus on improving the children's living conditions, well-being and prospects.
School #3
School #3 opened in October and is called Kar Camp. The camp is geographically small, but very densely populated. This school services two large classes, divided according to age. There were hardly any children who knew how to read or write when the school started, and it has been amazing to see, how the children develop and constantly acquire new skills. At night our teacher Saeed offers classes to the adults in the camp.
School #4
School #4 opened in December and is situated in the same camp as School #3. It offers only the first years of primary school, so the children are 5 to 7 years of age. The teacher Aisha has teaching experience from Syria. She is a great role model for our students as well as the other women in the camp. At night Aisha offers classes to the women in the camp.
School #5
School #5 also opened in December 2019 and is called Old River Camp. The teacher's name is Ahmed, and he has a lot of experience in teaching and didactics. In spite of the short time span since the inauguration of the school, the students have already made great progress. Most of them are on the brink of learning how to read and are constantly learning new things. Ahmed also focuses on music and storytelling.