Tamer
Local project manager
Maren
Founder, school director and project manager
maren@5skoler.nu
0045-31166024
Zarah Kirketerp-Møller
Deputy director
zarah@5skoler.nu
0045-30936126
Lars Bo Kirk
Chairman of the board and founder
larsbo@5skoler.nu
Claus-Henrik Rasmussen
Board member and doctor for 5 Schools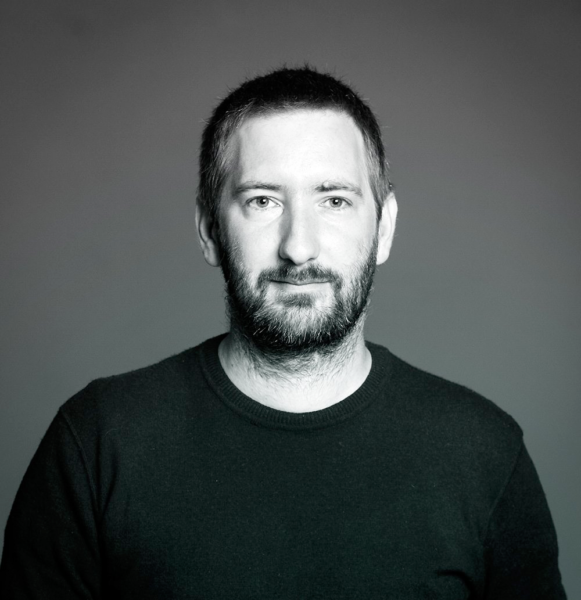 Lars Emil Stubbe Teglbjærg
Designer
larsemil@fday.dk
Articles of association
Click here to read our articles of association (in Danish)
Account information
Account: Foreningen 5 Skoler

Organization account: 84011070962
This is how we work
Our goal is to help children in areas of war, conflict and disaster. We build life-education-centers for children in these areas, to help children live more dignified lives and to strengthen the children, so they can rebuild their own and their family's lives. And we do this through education.
We are always in collaboration with local NGO's and the local authorities. We work under a license and our goal is to strengthen and educate children and help them enter the educational system in the country where they reside. The local co-operation is very important to us, and we do our very best to make sure that the local partners we work with, always work according to local laws and licenses.
Every step of the way, complete transparency is extremely important to us.